Introduce Postcode
Introduce your Postcode
Tell us where you are
Check stock availability
Know your delivery options
Get faster checkout
Track your order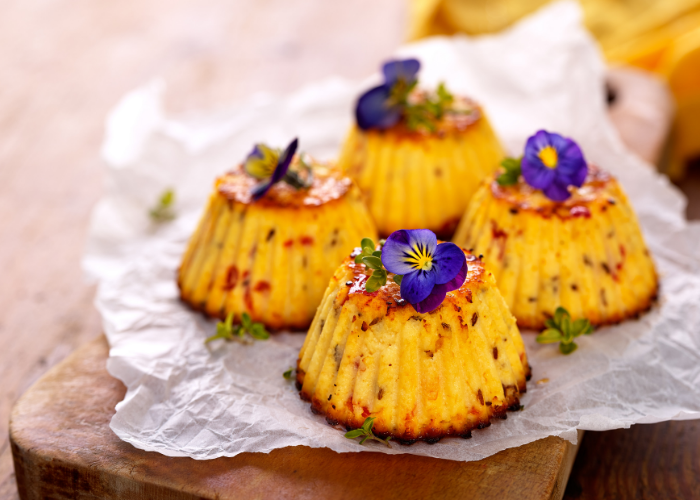 Not only are flowers beautiful to look at, but they're also fantastic cooking ingredients too! If you're a fancy foodie and after that Michelin star wow factor whilst experimenting in the kitchen, then adding edible flowers as a garnish to your meals are guaranteed to impress any guests you have over for dinner this Summer.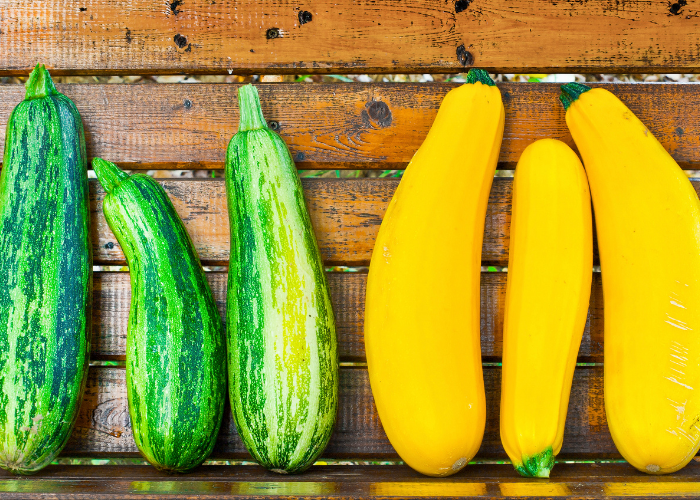 Do you have what it takes to grow the biggest Marrow in Sussex? If so, then get involved in our fun competition taking place now until September. Whether you are a school, a group of friends or a veggie growing genius wanting to take part in the action then please sign up today.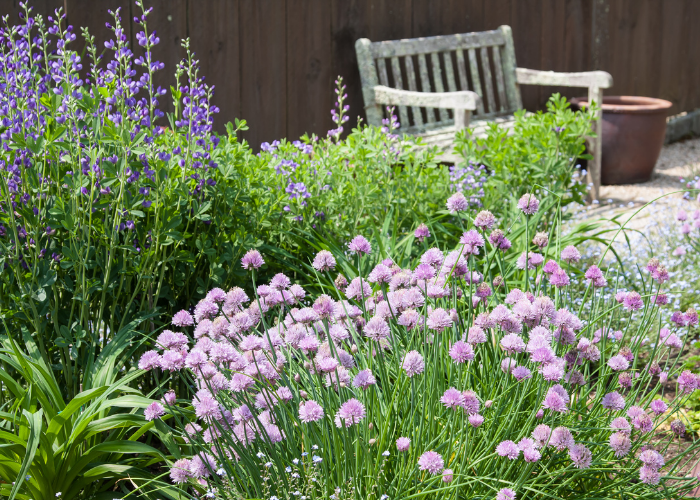 Do you have any spare jars lying around? Well put them to good use and create herb jars! Super cool and stylish, looks great in a kitchen and is also sustainable!