Introduce Postcode
Introduce your Postcode
Tell us where you are
Check stock availability
Know your delivery options
Get faster checkout
Track your order
Home & Gardening
Our gardening section holds the heart of UpCountry. We supply a vast range of garden related products including local and exotic plants, trees, bulbs & shrubs. Inside the glasshouse you'll also find beautiful houseplants here to help you transform your home into a leafy urban jungle.
You can also be rest assured that we'll equip you with all the right tools to create your dream garden and keep it looking nice and tidy with our top quality gardening equipment. We supply a wide range of garden furniture from traditional pine to a more contemporary style all of which will create your outdoor haven for those summer evening bbq's with friends.
If you're looking for the perfect gift our homeware section has plenty of options from delightful scented candles, greetings cards to local art. We even have our Tractor Ted range for the kids which offers gorgeous farm related toys & clothing.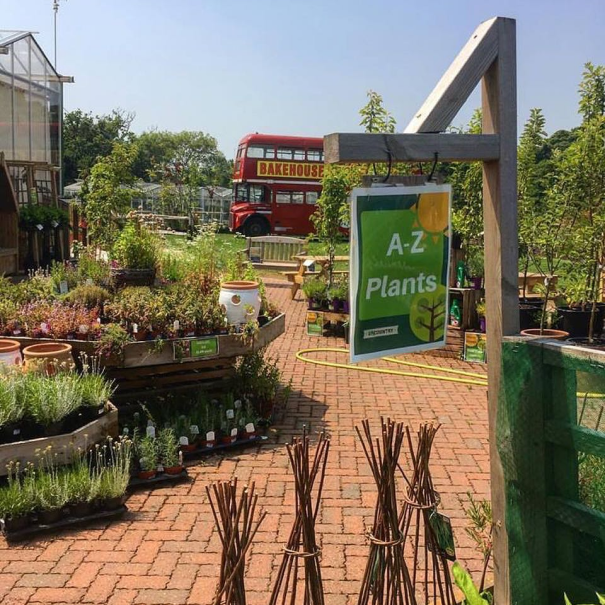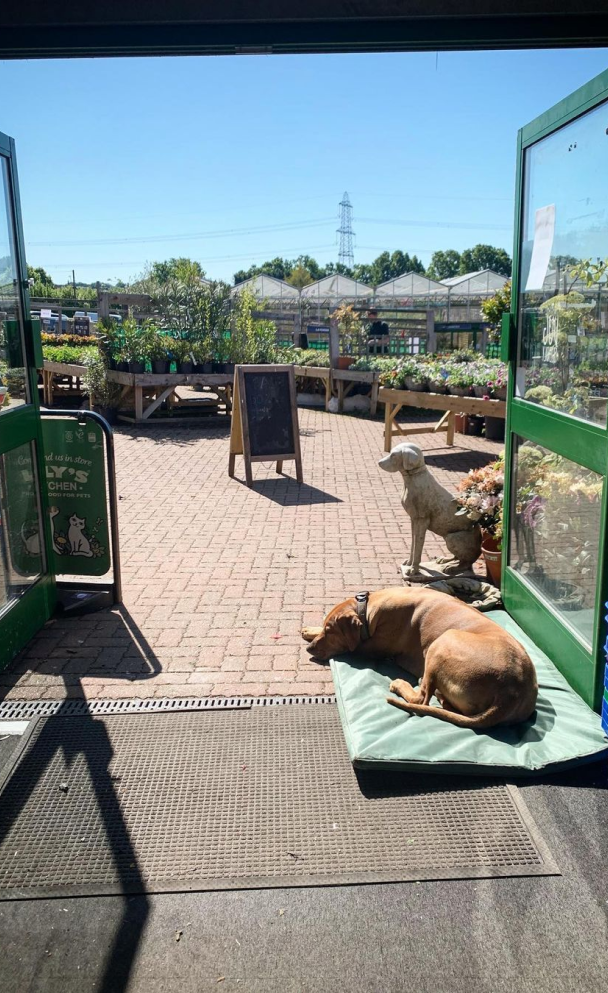 Pets, Equine & Country Store
Our massive love for animals is very apparent as soon as you enter our Pet section. It's packed with a huge selection of goodies to keep your family member happy and healthy. We provide all the top pet supplies for Dogs, Cats, Birds and Fish.
Our Scaynes Hill pet barn is also home to our Equine and Country store which is an aladdin's cave for horse riders and country folk! In here you'll find a vast selection of horse rugs and equipment, country boots and clothing from top equestrian brands. We also have a small agricultural range including with most smallholder feeds and animal care.
What can I find?
- Smallholder Bedding
- Premium pet food & treats
- Dog beds
- Hygiene & Health Care
- Toys & Accessories
- Equine supplies - rugs, health care, riding clothing & equipment, tack
- Equine feed
- Poultry & Smallholder feed
Farm shop
Enjoy the tastes of Sussex with UpCountry Fresh. Our rustic farm shop is nestled inside both our garden centres and each offer a wide range of local produce, most of which is homegrown here in Sussex. We are passionate about top quality produce and we continue to build relationships with local suppliers and farmers, so we have an ever changing range of delicacies.
You'll find delicious seasonal fruit and vegetables, dairy and meat. Alongside this, our pantry section which offers delicious sweet treats, jars, organic teas, coffees & beverages. Our Scaynes Hill branch also has a fantastic selection of alcohol including local beers and wines from famous Sussex suppliers like Harveys and Bolney Estate. You'll also enjoy our Sussex gin range.
Our delivery service means you can get weekly or one off deliveries of organic veg boxes straight to your door, or if you have something specific in mind why not build your own box and get it delivered any time that suits!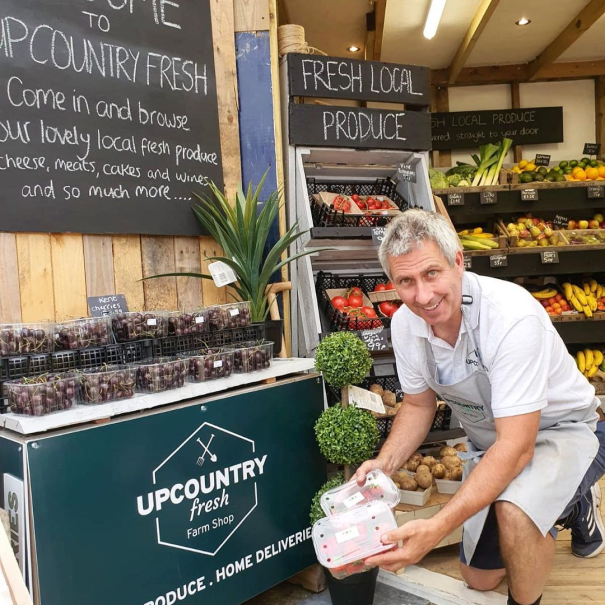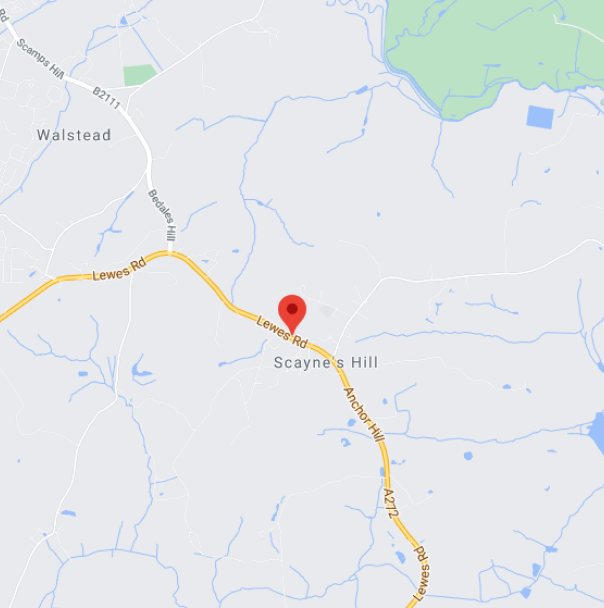 Where to find us
Scaynes Hill Shop
Lewes Rd, Scaynes Hill
West Sussex, RH17 7NG
01444 831311
Opening Times:
Mon-Sat: 9am - 5.30pm
Sun: 10am - 4pm