Introduce Postcode
Introduce your Postcode
Tell us where you are
Check stock availability
Know your delivery options
Get faster checkout
Track your order
Take a walk through Santa's workshop!
These years theme at Scaynes Hill is bigger and better than ever before. We've transformed our garden centre into Santa's workshop just like the North Pole!.
Take a walk through our factory doors, and witness the elves at work. You'll find rooms featuring different themes such as our 'Family' themed room which offers toy themed decorations including: candy canes, nut crackers, carousels. You'll be taken back to your childhood! Walk past that, and you'll arrive at our famous Gonk factory exploding with our scandanavian friends! 
If you're looking for the perfect gift our display features scented candles, greetings cards to Christmas food, decorations and more. The Kids will love the UpCountry Express which is back again parked at UpCountry stations platform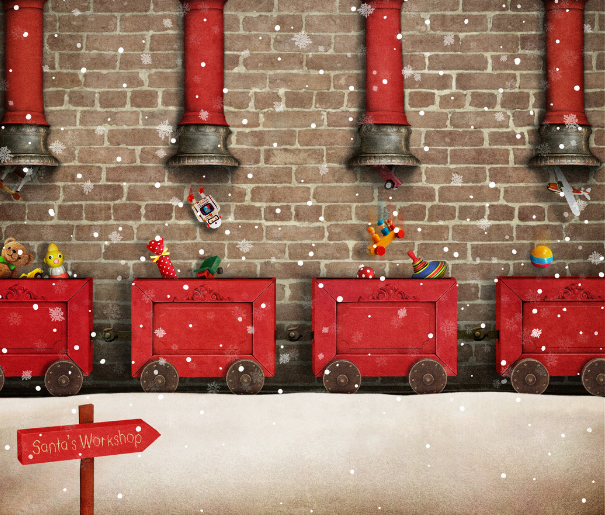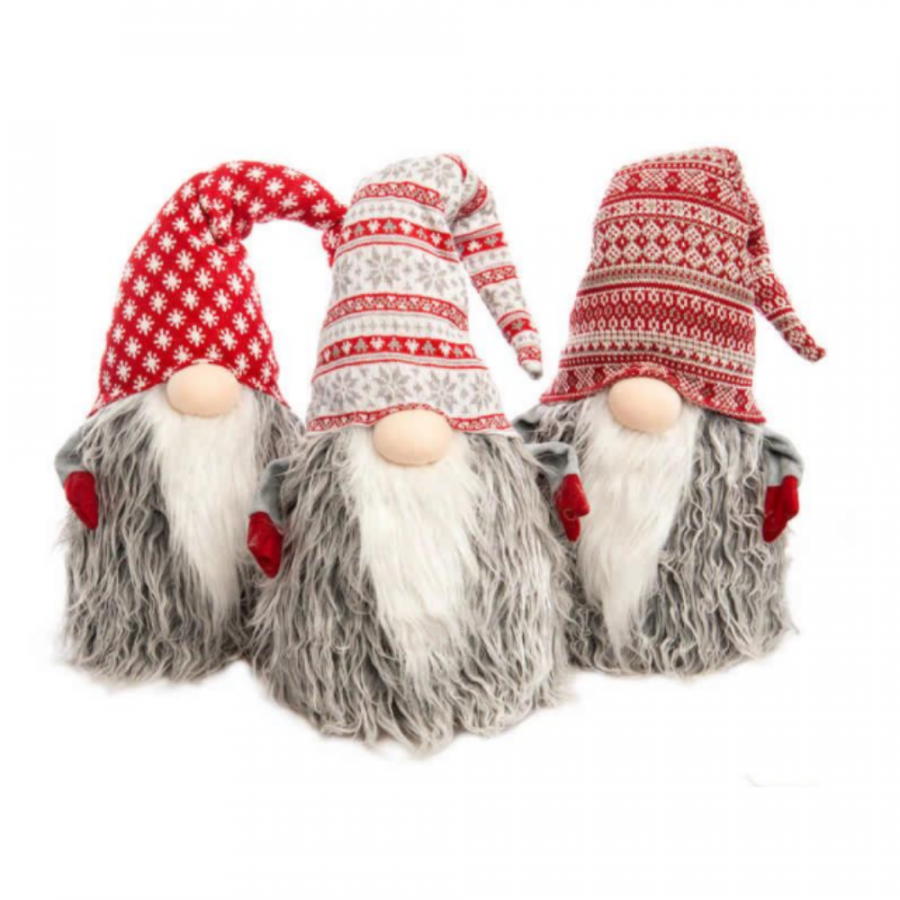 Visit Gonkland!
We are home to one of the biggest Gonk selections around. For those that have no idea what a gonk is, they look a bit like a funny Santa Claus, or a festive gnome. Imagine the happiest little elf you have ever seen, but instead of wearing red or green clothes like most other Christmas creatures do; he's in blue. His beard is so long that it covers up his entire face except for one small sliver where an eye can be found peeking out from behind a curly tuft at its tip! The word originates from Dutch words meaning 'long' and" nose', which makes perfect sense because these stumpy little guys usually sport such bushy beards themselves. The 'Gonk' craze recently become very popular here in the UK but have been a long held Christmas tradition across Scandinavian countries and Nordic mythology.
If you haven't started already, now is the time to start building your Gonk family this Christams, we have plenty of little characters to choose from; Gonks with different outfits, light up Gonks, Gonks with extra long beards...you name it!
Enoy our Festive Menu!
Enjoy our delicious festive menu at The Bakehouse Kitchen this Christmas season.
You'll find delicious seasonal specials including winter warmer mains, and some cosy drinks specials such as our Pumpkin Spiced Latte, and Christmas Marimba Hot Chocolate with ALL the trimmings!.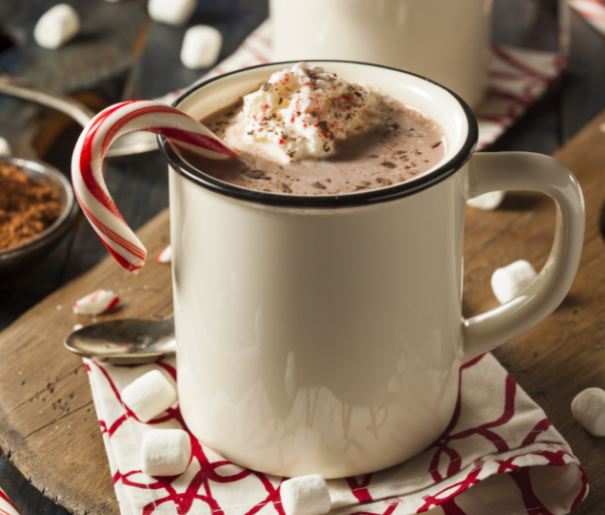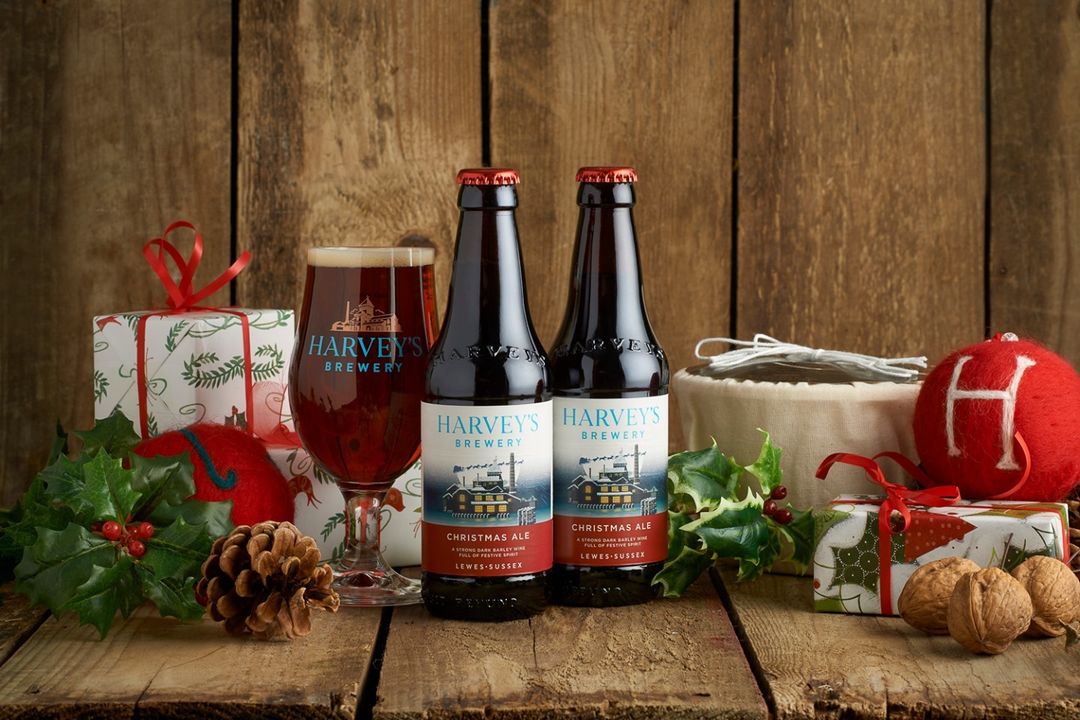 Enoy Christmas Specials at our Farm Shop!
This year at UpCountry Fresh will be better than ever before! With a vast selection of Christmas delicacies. From festive beer and wine specials including Harvey's festive beer range, sparkling wine specials and Christmas spirits. We also have a great gift selection along with hamper fillers and Childrens treats such as our Santa cookies that make wonderful stocking fillers.
We are also taking Christmas food delivery orders, so you can sit back and relax this Christmas whilst we come to you!.
Take a trip on the UpCountry Express!
Our popular steam train is back! Hop on and take a photo on our train parked up in the centre of our Christmas display.
You'll be immersed amongst real life smoke and train sound effects, you won't believe you're not moving!!.